Call at Smögen - Anlöpa Smögens hamn

2011-07-12


2015-10-11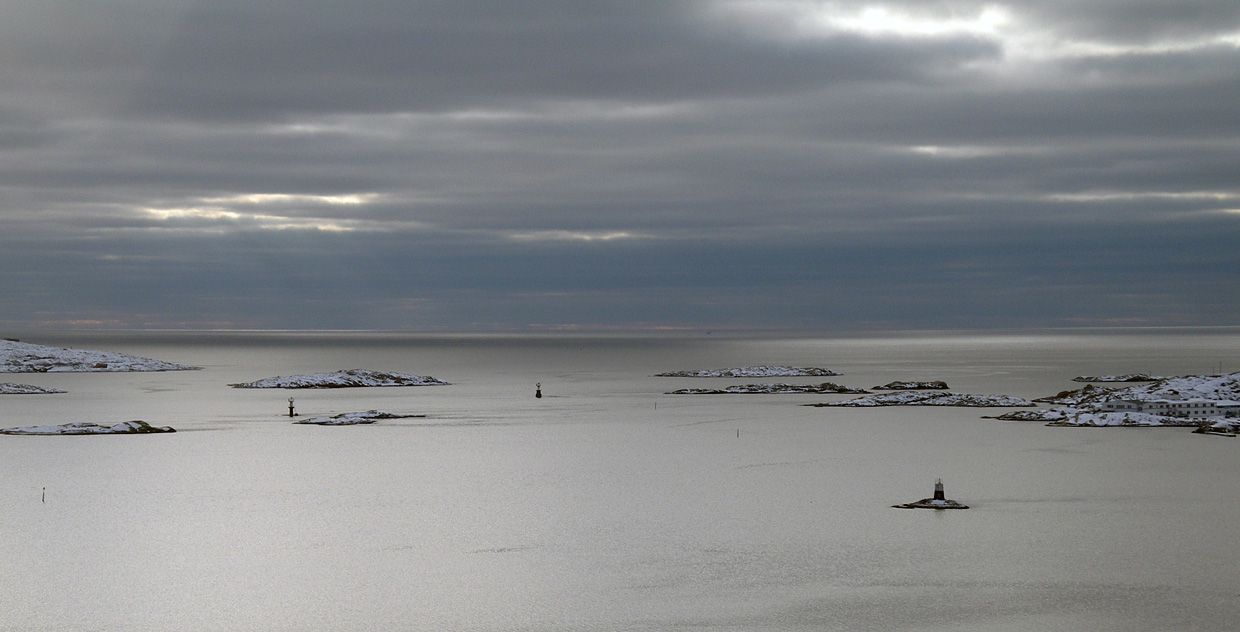 Smögenfyrarna

Lights (Left to Right): Hatteflu, Pengeskär & Byttelocket
2015-12-13

More info on Archipelago - Skärgårdsinfo

Smögen West Side


2020-07-11

LL259 HAVSKRÄFTAN

2021-07-06
efter Fiskkajen
stävar nu mot Hasselösund
Sydvästvart

2016-11-03

-
A southwesterly look upon things
2022-09-05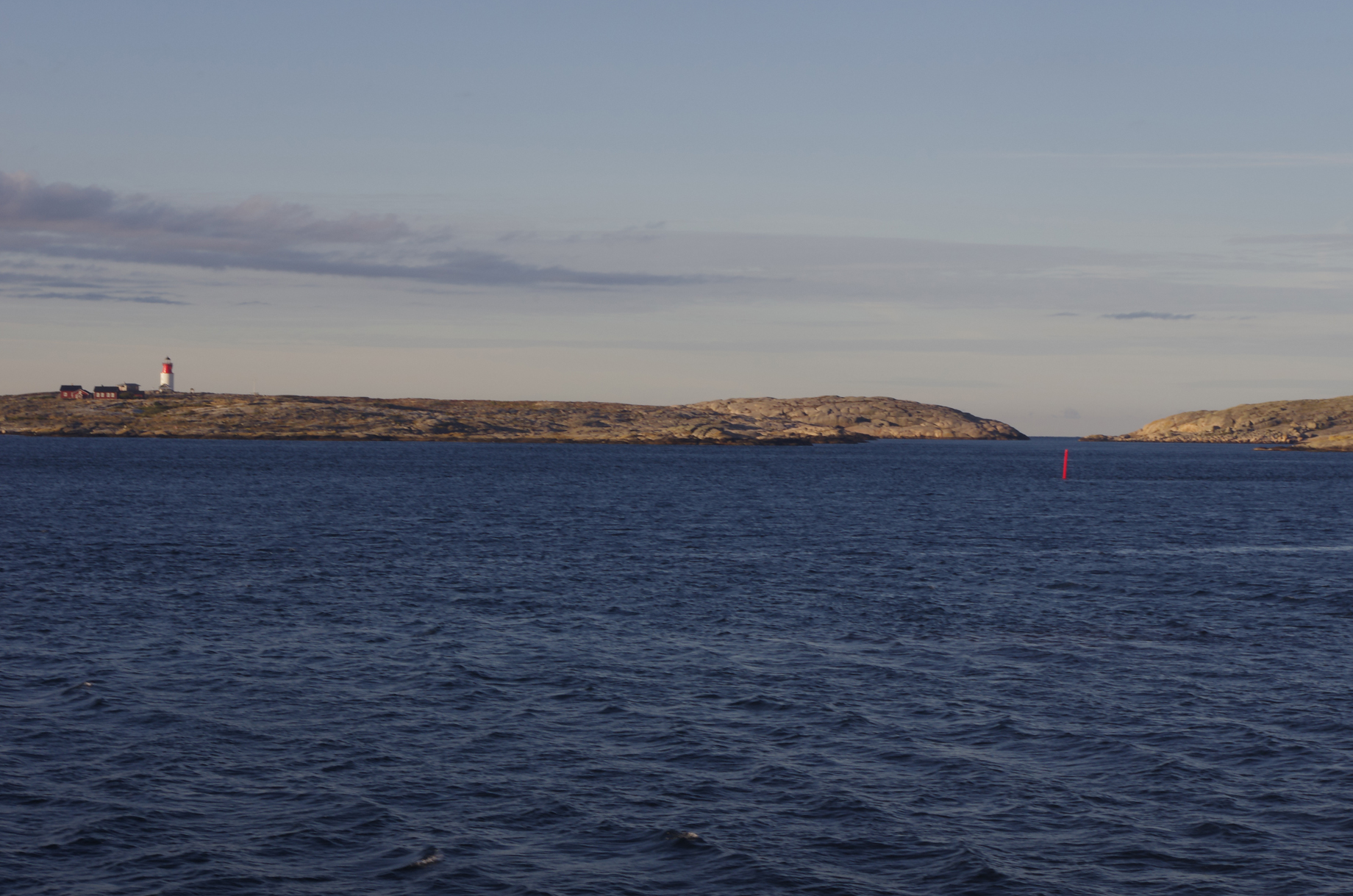 2022-09-05
2016-10-30


Hatteflu light to the right

Pengeskär light to the left


-See your chart, nautical chart...
Hatteflu fyr



2015-12-13





Den nedre ensfyren på Tjuvsundsberget i förgrunden

(Kungshamn)
2015-02-22
Sydvästvart
Hatteflu & Pengeskärs fyrar

Pengeskärs fyr approx WSW of Hatteflu
Gabet, looking SSW from Guleskär

(Hållö Gap)
2009-02-17
Byttelocket kummel

2014-05-21
Byttelocket kummel

2014-06-18

Österut
ser du fyren Kolebådan och Tångenrännan
och i bakgrunden syns skorstenar vid Preemraff i Brofjorden.
Dessa skorstenar är betydligt längre bort än vad det ser ut som på denna bild.
2020-06-27

Skäret i Gapet

2014-05-21
Skäret i Gapet

View of
Hatteflu light from SE
Hatteflu
2019-10-31
Hatteflu light from SE
Smögen village and its Old Pilot Lookout
House
Hatteflu light, looking southwestward


Hatteflu light is at the very left here.

The Watertower is approx NNW of Hatteflu light.
2016-10-30
Looking approx NNW towards watertower

Klevudden with new houses (close to center and left)
2016-10-30
Seawall (breakwater) at Smögen inlet

Approx SSE from watertower
2016-10-30


Fish Auction Pier to the right in this picture

-For Trawlers landing their catch
Guleskär Center-Right
ÅNGAREN BOHUSLÄN

Här passerar fartyget nedanför Tjuvsundsberget

2014-07-04.
BOHUSLÄN är Västkustens sista passagerarångare och Sveriges största ångmaskindrivna fartyg i reguljär drift.

Hon byggdes 1914 på Eriksbergs Mekaniska Verkstad
för Marstrands Nya Ångfartygs AB (Marstrandsbolaget),
och gick 40+ år på traden Göteborg - Lysekil - Smögen - Gravarne
(Gravarne= nuvarande Kungshamn).



Smögen Harbor
LADY ELLEN av Skärhamn
anlöper Smögens hamn 2014-08-09
2014-09-11

Hatteflu light, view from N
2013-09-06
Hatteflu
2015-03-21
Strong Winds 2015-03-07
Hatteflu Light 2011-03-28
Skäret i Gapet, to the right, is equipped with RADAR reflector

-Photoview is from Kleven, comprising the South side of the harbor
View from WNW of Hatteflu light
The island on your port side is Kleven
View from WSW of Kleven

- Smögen watertower in the background (NE)
Byttelocket kummel med Hållö fyr i bakgrunden
(View from NNE)
(beacon) [ Fl R 3s ] & Hållö Gap
Pengeskär light
Pengeskär light with Hållö lighthouse in the back
Pengeskär light



Stormbyar över Pengeskärs fyr & Likskär
2015-03-10


View from Smögen harbor inlet
2013-09-06
Zitabåt lämnar Smögens hamn
View from Smögen inlet
2014-07-03
and Smögenön on your right
Hållö Gap 2013-07-10 (ENE Hållö lighthouse)
Hasselön in the center background

2012-07-25
Byttelocket 2013-06-03
Det finns de som tycker att detta är grymt roligt ...
-Some consider this great fun...
Gråtruten verkar kanske inte helt övertygad.
2014-07-03
Gråtrut - Latin: Larus argentatus ( English = Herring Gull )
Havstrut - Latin: Larus marinus ( English = Great Black-backed Gull )


Harbor inlet - Hamninloppet
(2013-06-23)
View from Smögen inlet 2013-08-04 (Magasinet)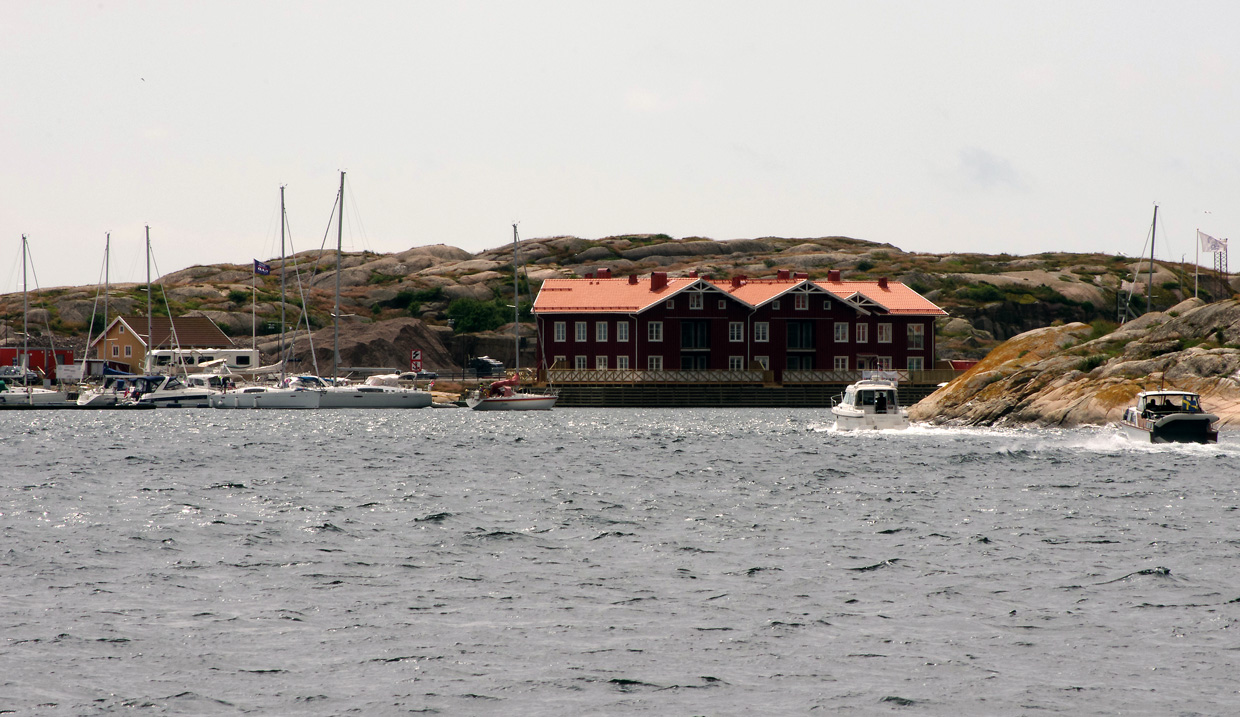 2012-07-01
Zitaboat
leaving Smögen harbor,
returning to Kungshamn

on a regular schedule, every day
summertime
2009-07-26
Byttelocket (from NNW)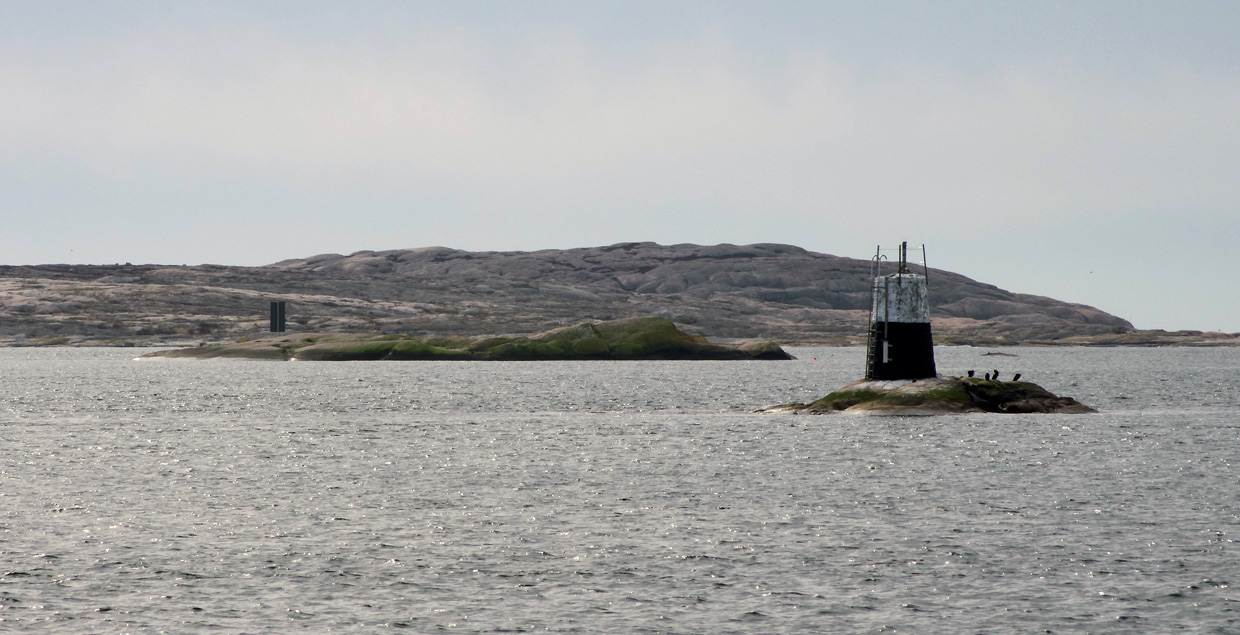 Byttelocket (from NNE)
View from Tjuvsundsberget 2012-01-20
Så här såg Smögens hamninlopp ut 2007-08-10


Smögen from SE
approximately one hour before dusk
[late July 2012]


Smögen harbor inlet from SE close to dusk
[late July 2012]
M/Y LEGEND
[Passing by Smögen 2013-08-06]
Luxury Charter
<![if !supportLineBreakNewLine]>
<![endif]>
Lite underhållning vid dåligt väder…
Mer räkor – Bohusfiskare i bilder - YouTube
Hållö fyr - utanför Smögen. - YouTube
See Smögen & Sotenäset, in Bohuslän, Sweden, from the air. - YouTube
M/Y LEGEND [Passing by Smögen, going WNW at Pengeskär light 2013-08-06]






Sjömansservice


Andra sidor för närområdet
Kungshamn Väjern


Seahorse - Sjöfartsordlista & marina länkar

Tågvirkeslexikon, rep & tampar & uttryck